European-Inspired: a mix of vintage + modern Vancouver Florist. Visit our beautiful brick and mortar flower shop @ 1930 Arbutus St. (
Vancouver
BC). We are located in lovely
Kitsilano
in a 100 year old Heritage Building. Come check out our vast selection of fresh locally grown flowers. Order online 24/7 @
shop.celsiaflorist.com
New look and new website
Oct 29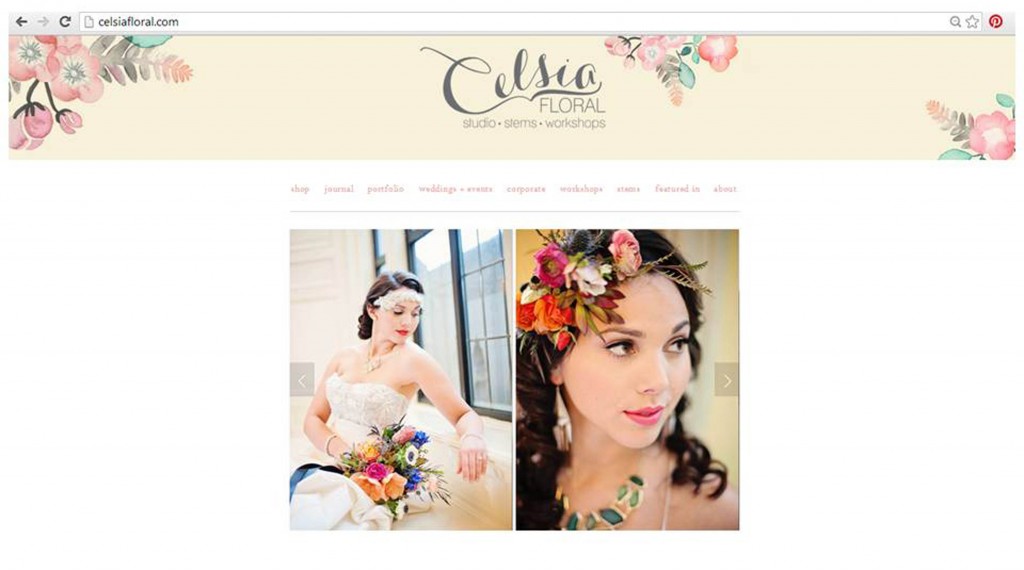 If you were wondering why it's been quite around the blog lately, it's because we have a new-look brand and a new website!
You can now keep up to date with all of our news, inspiration and designs at www.celsiafloral.com
Don't worry, it's still us! All of our existing services you know and love, and even some new ones, are available at the new site.
We hope you'll pop over and visit us there soon!
Rustic romance
Oct 16
You know that moment when you look at a photo and it just has happiness and joy written all over it?
That's how we felt when Kim and David emailed us these pictures from their Summer wedding.
We had such a wonderful time getting to know this sweet couple during their engagement and loved hearing all of the little details that were going in to their day.
When we saw the images from Sakura Photography, the one thing that struck us was how perfectly it captured both of their shining, genuine personalities.
Kim and David were wanting a rustic and romantic vibe at their wedding with lots of natural elements and earthy tones. We used field-like flowers such as scabiosa, lavender and wax flower to achieve this, along with other blooms including ranunculus, chrysanthemums and roses.
There was also a succulent included in Kim's bouquet that she was able to remove and re-plant to act as a long-lasting memory of their beautiful day.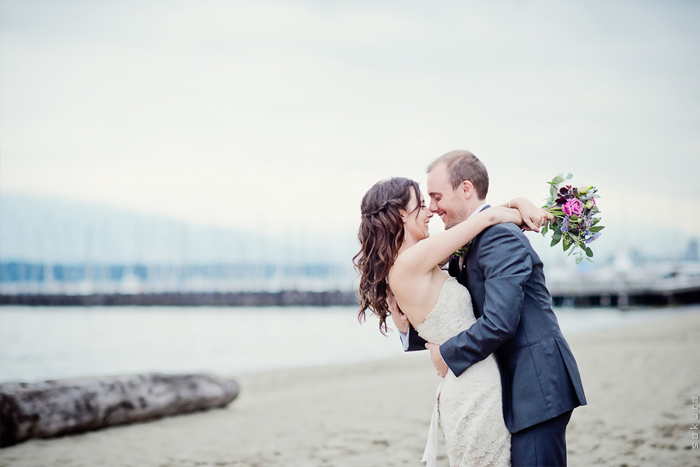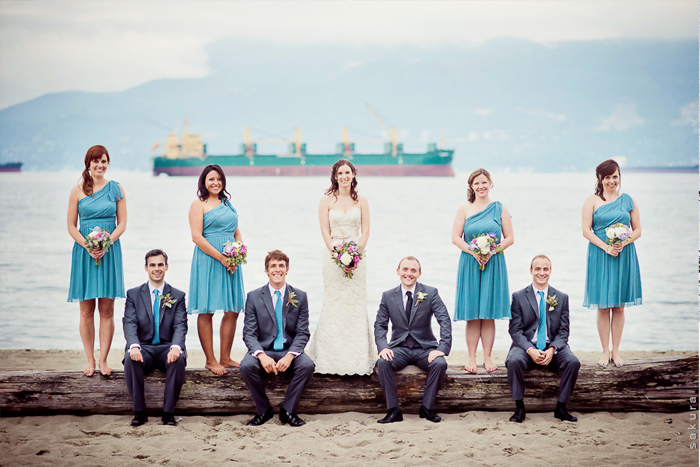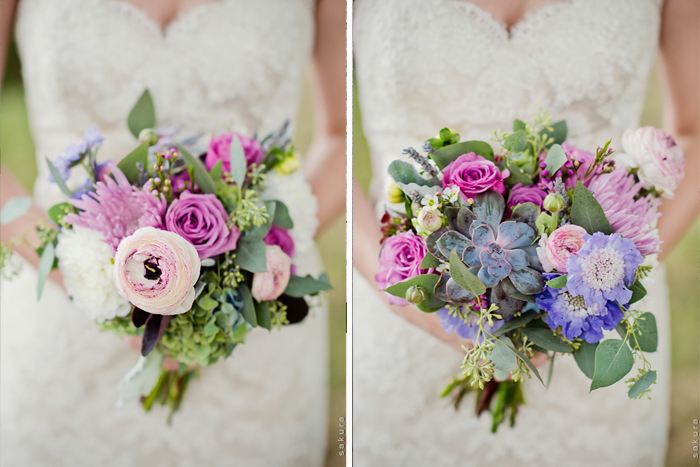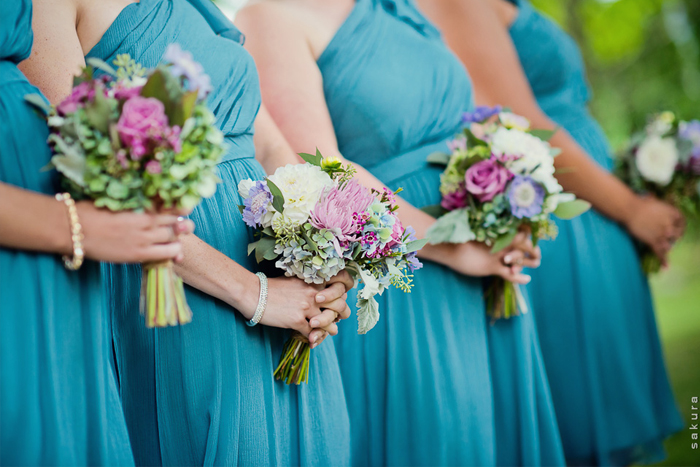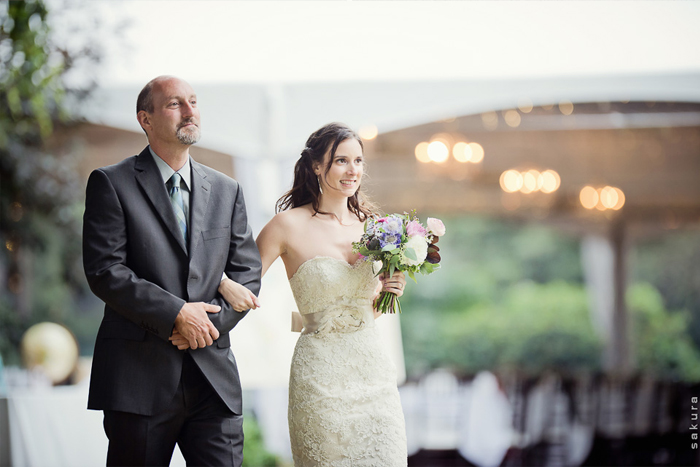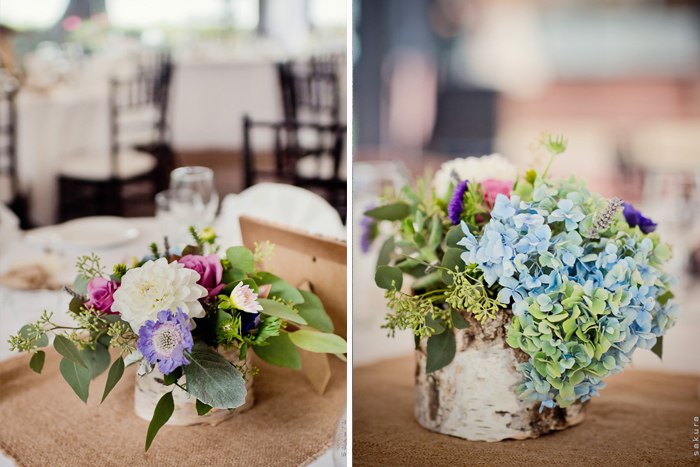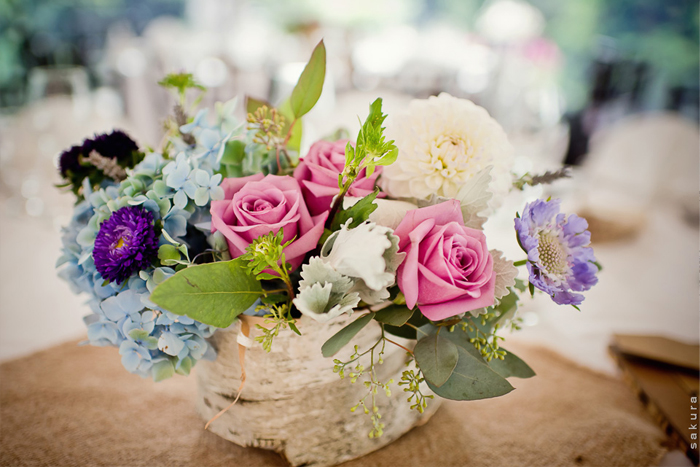 A beautiful collective
Sep 30
A new collaboration is always an exciting experience for us, so when Spruce Vintage Rentals asked Celsia to provide florals for their Winter Look Book, we jumped!
Designing in vessels from Spruce's own rental collection, including old metallic goblets and a trophy urn, we were asked to create a classic and elegant feel working with a predominantly neutral color palette.
We think you'll agree, the combination of Mikaela Ruth's photography, Anna Elizabeth Cakes' elegant dessert, Spruce's gorgeous and unique pieces combined with impeccable styling has resulted in a truly beautiful collection of images.
Here's a few of our favorites to share. You can view the entire look book and information about Spruce's rentals here.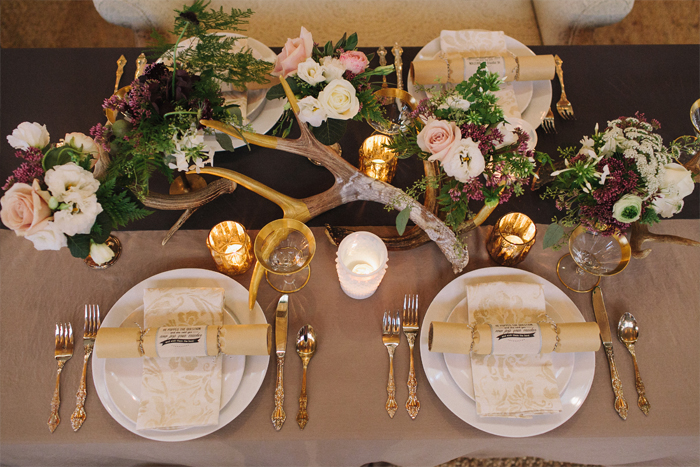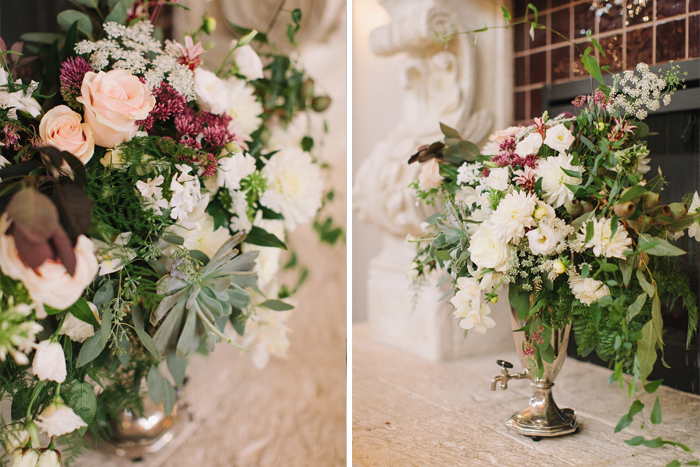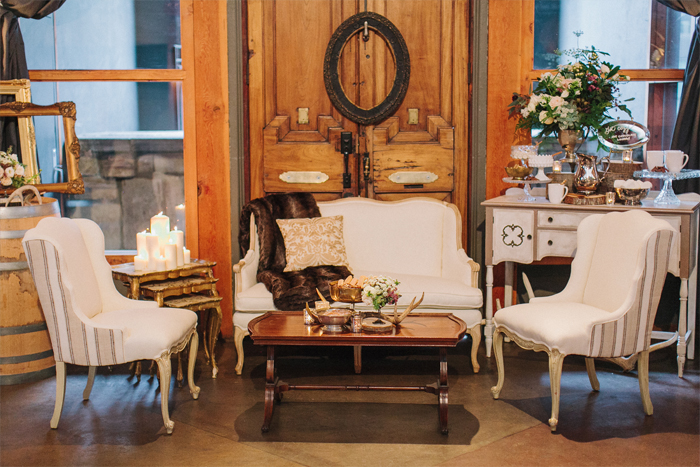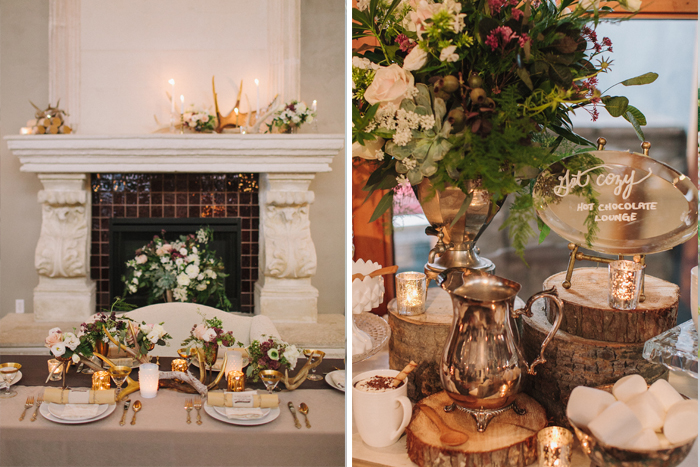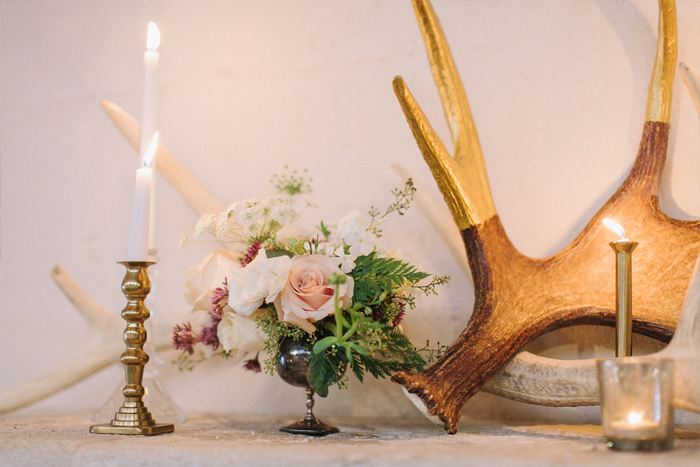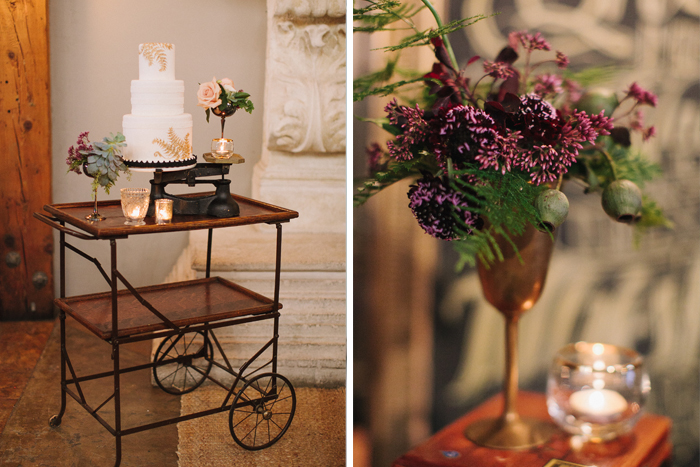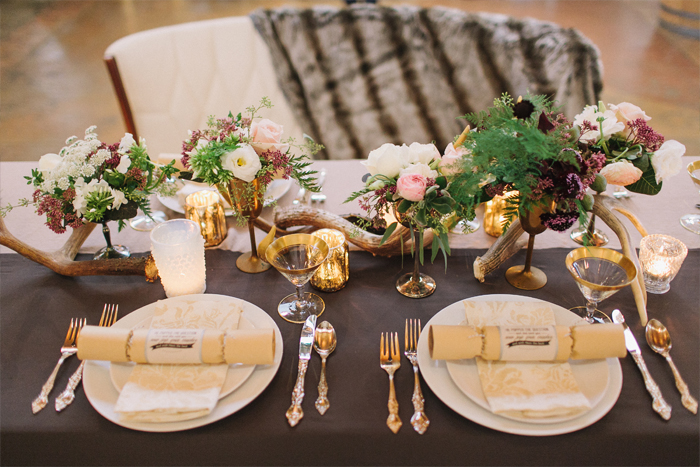 Older posts
Designer's Choice Bouquets / Arrangements
Not sure what type of floral gift to give? Well the best floral gift you can give is the Celsia Designer's Choice Bouquet or Arrangement (w/ vase).
You specify the budget that you wish to spend and one of our experienced designers will take it from there. This allows us to use the freshest local product available, meaning your floral gift will last much longer than flowers that aren't in season locally.
This also means that the recipient will receive something that is truly one of a kind! Just have a look at
our floral gallery
and you'll see that you are in good hands.
Call us @ 604.731.3314,
order online
or email us
info@celsiaflorist.com
.
How to Order Fresh Vancouver Flowers
If you have a specific budget in mind, give us a call and one of our experienced Celsia Florists will assist you. We will offer you ideas and suggestions to make your floral gift special. Have a look through our latest designs below or take a look at our
Gallery
.
To place an order call our toll-free number 1-888-6-CELSIA (1-888-623-5742) or locally at (604) 731-3314
, order
Vancouver Flowers
online, or email us at
info@celsiaflorist.com
!
Vancouver Flowers
Unlike your typical vancouver florist, every single celsia floral bouquet is made unique and fresh. We take pride in selecting the freshest and most beautiful blooms for each order. We also carry and use exotic flowers that are not typically found in
Vancouver flower
shops, which helps our designs stand out.
Or e-mail us at
info@celsiaflorist.com
with the details of your request. Remember to include your name / number and we will confirm your order over the phone within 24 hrs.
celsia florist is located in the heart of kitsilano at west 4th and arbutus - 1930 Arbutus Street,
Vancouver
, BC V6J 3X7
Order a Celsia bouquet or arrangement today!
Call 1-888-6-CELSIA (1-888-623-5742) / locally @ 604-731-3314 or e-mail info@celsiaflorist.com
Vancouver Florist
Located in Kitsilano, Celsia Florist designs Weddings Flowers, Funeral Arrangements, Flowers for Special Events, and Corporate Arrangements. We also provide Vancouver with a variety of plants such as orchids, tropicals, cactus, money trees, bonsais and much more.

Celsia Florist can special order Flowers or Plants that can be delivered anywhere in Vancouver and the rest of the Lower Mainland. There is no order too large or too small for our designers to handle. We strive to provide the best floral designs for your style and budget